The Best Place To Buy Or Sell Secondhand Toilet Trailers, Jack Leg Toilets, Shower Units, Single Units, Mobile Urinal Units
Search
Showing 1 - 1 of 1 items
---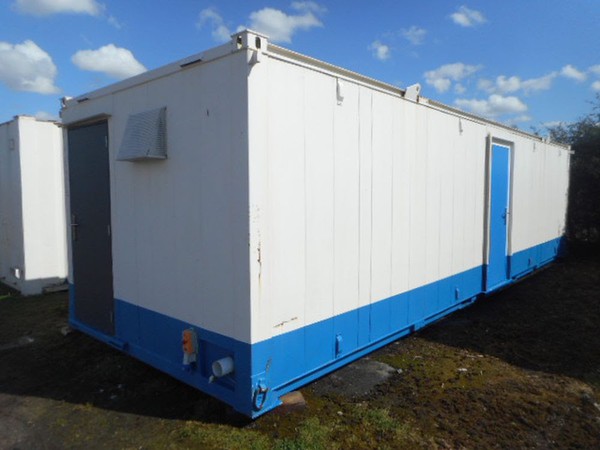 This unit is in very good condition and not thought to be very old.
Originally it was a 6 + 1 configuration but has been professionally converted in to a 4 + 3.
The ladies section comprises 4 x cubicles, 3 x hand basins fed from a single water boiler.It is also fitted with a hand dryer.
The male comprises 3 x cubicles, 5 x urinals, 3 x hand basins and is also fed from a single water heater with separate hand dryer.
In the pictures a pipe is missing from the urinals but this will be fitted before delivery.
This price also includes complete external painting in any 1 RAL colour of your choice.
Click here for more info and contact details......
32' x 10' anti vandal toilet block.
£8900 +VAT ono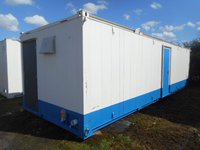 Showing 1 - 1 of 1 items